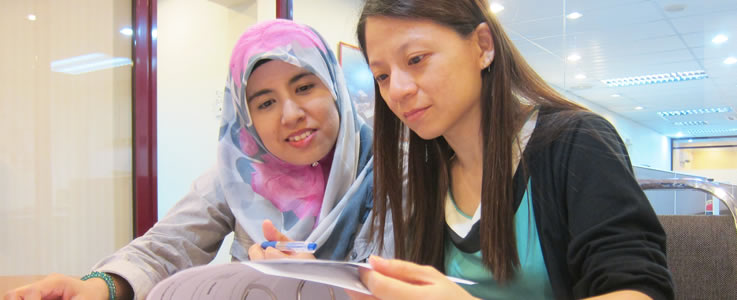 AsiaCareer Sdn. Bhd offers:
Executive Search and Selection
Contract Outsourcing
Recruitment Process Outsourcing
Payroll Administration
Work Permit Consultancy
Advertise your company profile on AsiaCareer.com
Work Permit Consultancy: -
We provide work permit consultancy assistance to companies in expatriate issues professionally. Expatriate is professionals who is under category of High level management or highly skilled professionals. They need working permit in order to work in Malaysia.
For Jobseekers: -
In AsiaCareer Sdn. Bhd., our professionals are here to assist you all the way! We are committed supporting you at every stage of the job seeking process in contract or permanent jobs. Join us today, we will match the right job for you!
For Employers: -
Why us? We have a team of professional recruitment understands your needs. We spend our days focused on finding the best and the brightest for you. Our forte is in matching the right person to the right job in the right environment. We have more than 50, 000 quality database. Please refer our testimonials from our exisiting clients.