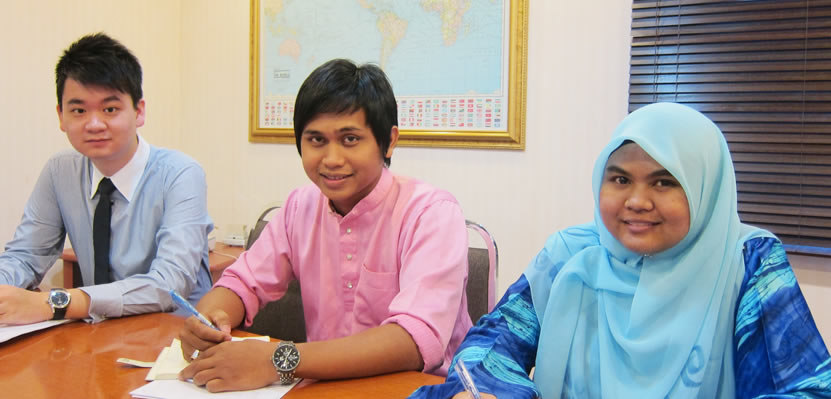 AsiaCareer Sdn. Bhd. is a professional recruitment specialist offering unique expertise in providing human resources management and consulting services globally. We work closely with our clients on building a systematic hierarchy structure for their organization ranging from junior executive to the top management levels.
We are more than a recruitment firm, we build connection with our candidates to guide them and offer them jobs.
Our Company Mission: -
We strongly believe the right person for the right job with the right time
Our Company Vision: -
We intend to provide our customers with the best and easy recruitment experience from beginning to end, with a smart, searchable website, easy-to-follow instructions and methods.
Our Staff: -
Our dedicated and specialist recruitment team has 15 years experience, will source the best candidates and match them to your requirement and needs.